Welcome to Happy Garden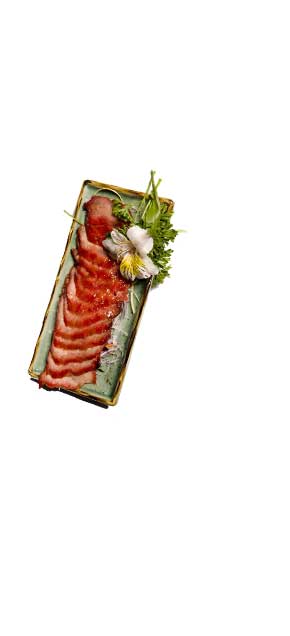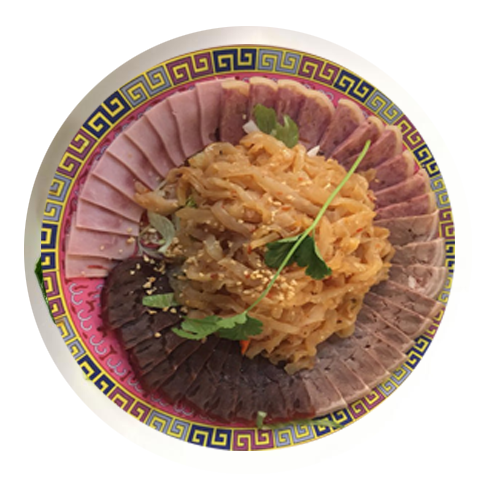 Our rice is always right at body temperature, and will be sticky enough that it doesn't fall apart as you bring it to your mouth
Our toppings, are Fresh & right sized in proper proportion to the rice: not too big, not too small.
Treated (su-jime or shio-jime) bright, firm, shiny, not greasy or wet, and clean tasting.
Crispy Skin Pork Intestine
Vinegar White Chicken Feet
Two Kind Assorted Meat Delights
Happy Garden Jellyfish Banquet Style
Crab Meat Fish Belly Soup
Salt & Pepper Asparagus Shrimp
Salt & Pepper Shrimp (Shell-On)
Seafood Delights In Noodle Basket
Cashew Nut Scallop & Shrimp
House Crispy Fried Chicken
Salt & Pepper Fry Chicken Filet
Spicy Black Bean Sauce Beef
Chinese Broccoli W/ Oyster Sauce
Mix Mushroom W/ Oyster Sauce
Musturs Green In Superior Broth
House Special W/ Tofu Clay Pot
Oyster W/ Roast Pork Clay Pot
Braised Seabass W/ Eggplant Clay Pot
Spicy Pork W/ Eggplant Clay Pot
Roast Duck W/ Tofu Clay Pot
Roast Duck W/ Tofu Clay Pot
Braised Tofu W/ Mushroom Clay Pot
Shrimp W/ Scramble Egg Chow Fun
Black Bean Sauce Beef Chow FUn
Singapore Style Fried Rice Noodle
Black Bean Sauce Spareribs
Peking & Salted Spareribs
Spicy String Beans W/ Ground Pork
Stir-Fry Lotus Roots W/pork
Special Soy Sauce Chow Mein
Buddha Vegetarian Chow Mein
Excellent food, great service! Large servings of great food. Whenever I am in Sacramento I make sure to have lunch here.
Fantastic food with real taste and flavor. The cooks are great and take care in preparation of food and plate presentation.
Excellent service, excellent atmosphere, excellent food. Customer for 8 years. If your first time, go to the back of the restaurant to the counter near the right.
I actually really enjoyed it a lot. That had Miss fear was very quiet relaxing I had dinner with my daughter and it was an amazing dish at a great price.