Welcome to Happy Garden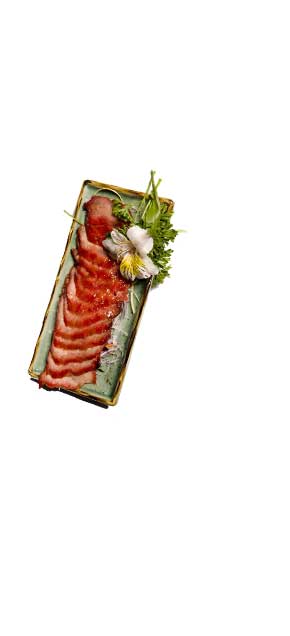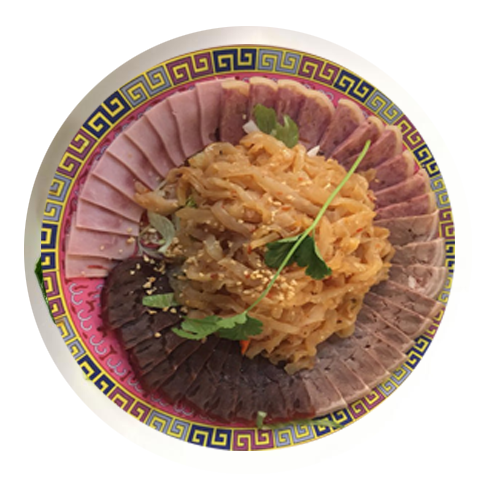 Our rice is always right at body temperature, and will be sticky enough that it doesn't fall apart as you bring it to your mouth
Our toppings, are Fresh & right sized in proper proportion to the rice: not too big, not too small.
Treated (su-jime or shio-jime) bright, firm, shiny, not greasy or wet, and clean tasting.
Excellent food, great service! Large servings of great food. Whenever I am in Sacramento I make sure to have lunch here.
Fantastic food with real taste and flavor. The cooks are great and take care in preparation of food and plate presentation.
Excellent service, excellent atmosphere, excellent food. Customer for 8 years. If your first time, go to the back of the restaurant to the counter near the right.
I actually really enjoyed it a lot. That had Miss fear was very quiet relaxing I had dinner with my daughter and it was an amazing dish at a great price.
Restaurant Gallery
Food Gallery